The Manitoba government has appointed 17 Manitoba lawyers as King's counsel in recognition of outstanding contributions to the practise of law, Justice Minister Kelvin Goertzen announced today.
"The appointees we honour today have been long-serving members of the legal profession who have demonstrated outstanding practice, contributed to excellence in their profession and shown integrity and leadership throughout their careers," said Goertzen. "Congratulations to all King's counsel appointees for earning this honour."
Thomas Gordon Frohlinger was called to the Manitoba bar in 1982. Frohlinger has been with the firm PKF Lawyers since 2000. Frohlinger is the managing director of the firm and was nominated as Ernst and Young's Entrepreneur of the Year in 2004 and 2018 in the professional services category for Western Canada in recognition of his stewardship of the firm. The firm practises in the areas of entrepreneurial and commercial law, administrative law and civil litigation. Frohlinger was awarded the Queen Elizabeth II Platinum Jubilee Medal in 2022 in recognition of his service to the community and to Manitoba as Hungary's honorary consul and member of Manitoba's consular corps.
Jeffrey Brian Hirsch was appointed to the Manitoba bar in 1987. Hirsch is a partner with Thompson Dorfman Sweatman LLP, primarily in the areas of professional regulation, administrative law, commercial litigation and professional negligence. Hirsch has been selected multiple times for inclusion by Best Lawyers in Canada for administrative and public law. Hirsch is an advocate for enhancing Canadians' ability to obtain legal services and access to justice. From 2010 to 2018, Hirsch served on Chief Justice Beverley McLachlin's National Action Committee on Access to Justice in Civil and Family Matters where Hirsch was a member of the steering committee.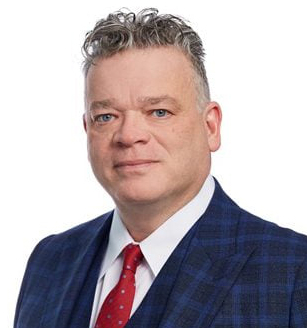 Evan Jay Roitenberg was called to the Manitoba bar in 1992. Roitenberg has been with Wolson Roitenberg Robinson Wolson Minuk since 2021 and previously with Gindin Wolson Simmonds Roitenberg from 2003 to 2021. Roitenberg has been the Manitoba representative on the Canadian Council of Criminal Defence Lawyers since 2006 and since 2012 has been a faculty member for the criminal defence advocacy skills workshop through the Law Society of Manitoba. Roitenberg was lawyer of the year (Manitoba) by Best Lawyers Canada, criminal defence in 2022. He has been a cast member in 13 fundraising plays co-produced by the Royal Manitoba Theatre Centre and the Manitoba Bar Association.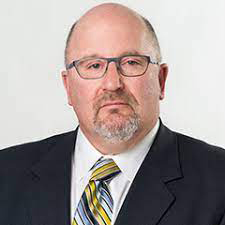 Lawrence Isaac Pinsky was called to the Manitoba bar in 1993. Pinsky has been practising law with Taylor McCaffrey LLP since 1998 and became a partner shortly thereafter. His main areas of practise are in advocacy, principally in family law and in other specialized areas, and in family mediation and arbitration. Pinsky sat on the Manitoba human rights adjudication panel for three terms. Pinsky is an executive member of the Canadian Bar Association, family section; a co-founder, director and president of FAMLI (the Family Arbitration and Mediation Legal Institute); and a co-founder and co-chair of the National Family Law Arbitration Program. He has volunteered on multiple boards and has been a speaker, presenter, and guest lecturer at various universities over the years.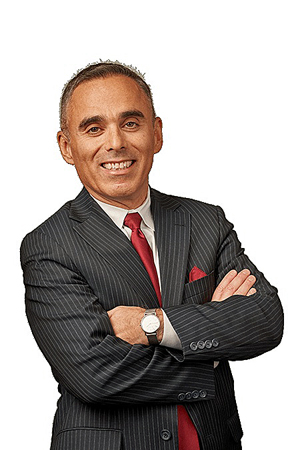 Michael A. Conner was called to the Manitoba bar in 1997. Conner is the assistant deputy attorney general in Manitoba Justice. As general counsel from 2013 and then as head of the constitutional law section in 2021, Conner provided leadership and fostered a culture of professionalism, competence and high ethical standards. He has broad experience and knowledge of constitutional, criminal, civil and Aboriginal justice issues. He sat on the Manitoba government's interdepartmental working group on Crown-Aboriginal consultation and in 2014, was appointed by the justice minister to the Manitoba Court of King's Bench statutory rules committee. Conner taught remedies as a sessional lecturer at Robson Hall and has presented at the Law Society of Manitoba, Manitoba Bar Association and Pitblado Lectures. He is a past co-chair of the constitutional and human rights law section of the Manitoba Bar Association. Conner began his career clerking at the Supreme Court of Canada and received a master of law from the University of Cambridge. Conner is a member of the Manitoba Access to Justice Steering Co