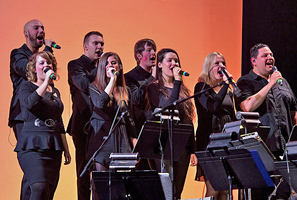 Music and song have the potential to uplift us from darker moments. So, amidst troubling ongoing world events, it is comforting to know the Chai Folk Ensemble is set to release a new album. Chai will launch A Great Light at a June 16th live gala concert at the Royal Manitoba Theatre Centre.
Honouring the Jewish Foundation of Manitoba for its generous community contributions, the concert will also be an opportunity to celebrate coming together anew after months (years) apart.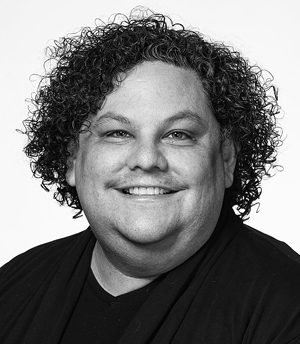 There is no exact formula for how the layers of music, song, and dance work together to create the Chai Folk Ensemble's unique aesthetic at a live performance, says Chai veteran Arthur Liffmann. But he knows where it all originates. "It starts with the song, whether it's the melody or the vocals. There's an expression that informs where the choreography's going," says Liffmann, who joined the ensemble as a vocalist in 1991 and is Chai's longest-serving performer.
But "as the layers come together," he continues, "it's like trying to undo a recipe once you've cooked something. It's not just the sum of its parts. It has combined, grown, become something else," says Liffmann, a former Chai Artistic Director (2002-2003) and Vocal Director (2009-2010).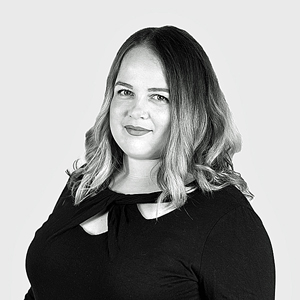 Each of Chai's three pillars—song, music, dance—is of equal import to the ensemble, says Sarah Sommer, who began singing with Chai in 2008 and was Vocal Director from 2014 to 2017. "I don't think Chai would be what it is if it were missing one of those elements. They support each other, allowing us to reach more people. That makes Chai special," continues Sommer.
While Chai is a balanced integration of song, music, and dance, it is simultaneously a pairing of past and future.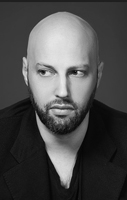 "We have one of our dancer feet firmly planted in our history and our other foot firmlyplanted in our future. We honour and respect and love our history. And at the same time, we've broken free of some things that held us tightly for a long time and have found a way to also move into more contemporary places. A huge part of that has been under David's artistic directorship," says Liffmann of David Vamos. "He's dragged us into the future and done an exemplary job of it."
Sommer, granddaughter to her namesake, the late Chai founder, says the ensemble wouldn't be where it is today without its history. The evolution of Chai is about "building off that but continuing to grow and change, finding new ideas and fresh repertoire to add into the mix."
Vamos agrees. "Many audience members still want to see their group reflected back to them. That's a very human thing and something we need to honour while recognizing we want new challenges. We want to see what Israeli music is like in 5, 10, 15 years."
As it approaches its 60th birthday, Liffmann says Chai has "a unique opportunity to communicate about Judaism, Israel, our history, and our future—educate and start discussion that is not based on religion or politics."
Let the music uplift you. Get tickets to the gala concert by visiting Chai's website www.chai.ca or contacting the Chai office: info@chai.ca or (204) 955-0069.