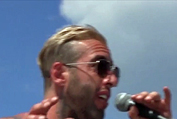 A notorious anti-masker (also Holocaust denier and outright racist) by the name of Chris Sky (whose real name is Chris Saccoccia) is scheduled to speak at the CN Stage in The Forks on Sunday, April 25. Click on Read more to see samples of his racist Facebook posts.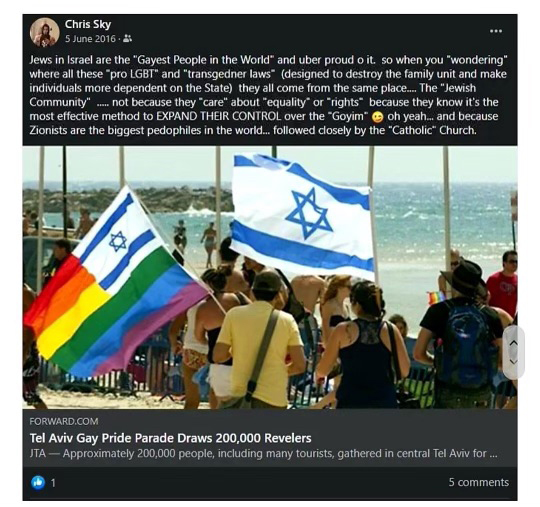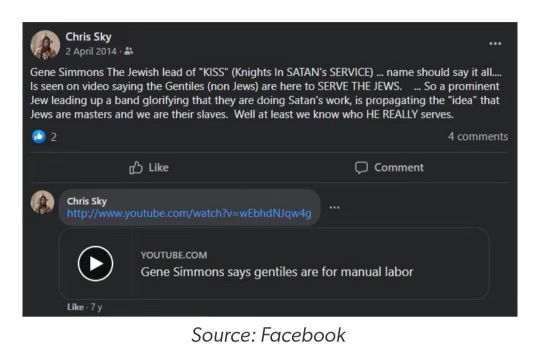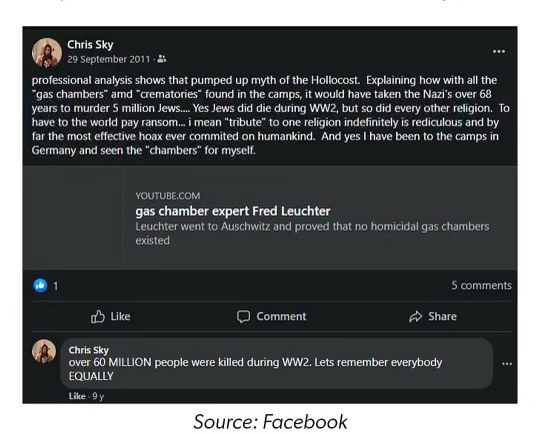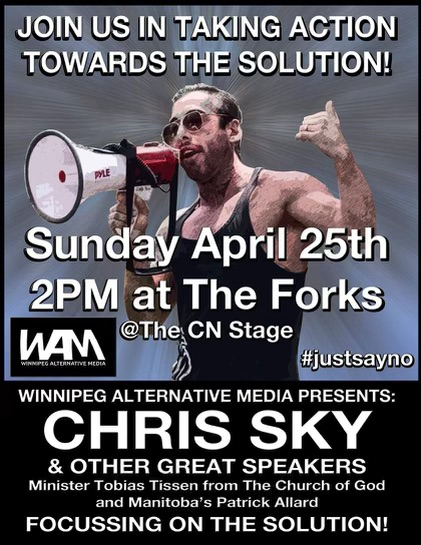 "Sky", whose account has been removed from Instagram for repeated violations of Instagram's "community standards", has also been placed on Canada's "no fly list", still maintains a Facebook page (Chris Sky).
We were alerted to Sky's planned appearance here at an event sponsored by something called "Winnipeg Alternative Media".
The individual who contacted us (who asked that they remain anonymous) said they had been following Sky for quite some time. They sent us screenshots of various posts that had been on Sky's Facebook page in recent years, including Holocaust denials, as well as anti-Semitic and anti-gay rants.
Of course, even publishing something like this probably feeds into the twisted plans of someone as nutty as Sky, whose father apparently is a very wealthy developer in Toronto.
At the time of publishing this we've reached out to the Winnipeg Police Service to ask them what action they might be prepared to take – if this individual does appear in Winnipeg on Sunday as planned.